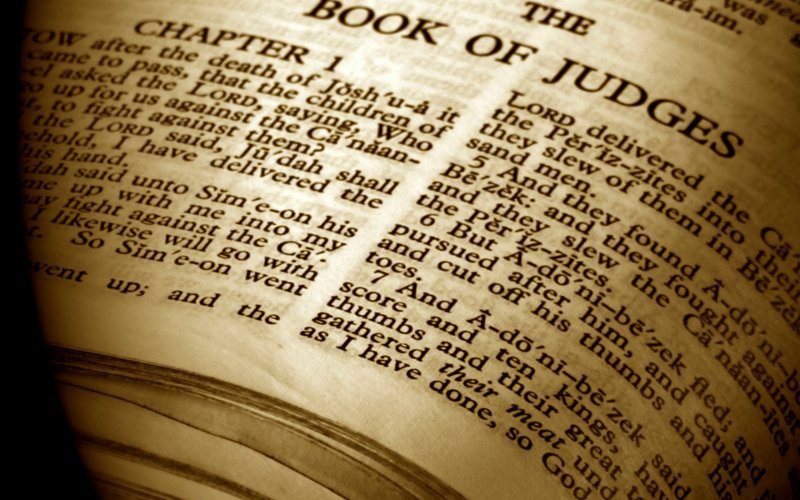 Spring 2023 WNT Bible Study: The Book of Judges
This Spring (February thru April 2023) we will be offering a10-week Bible study for all ages in the worship space of our143 Broad St. building. Throughout the semester Pastor Dave will be teaching on the Book of Judges followed by guided group discussion.
Dinner will be available and served from the 143 Broad St. kitchen between 5:30-6pm. The group then will transition into Bible study which ends at 7pm. (Those who arrive late for the dinner portion can still grab a quick bite to eat and join the group!)
To register for the class please fill in the information below.