Circle 3 is a monthly women's small group that meets on the 2nd Tuesday of each month, September - May.
We gather at the home of Kim Streb at 6pm for a time of food, fellowship, and studying God's Word.
All ages and stages are welcome.
We look forward to having you join us!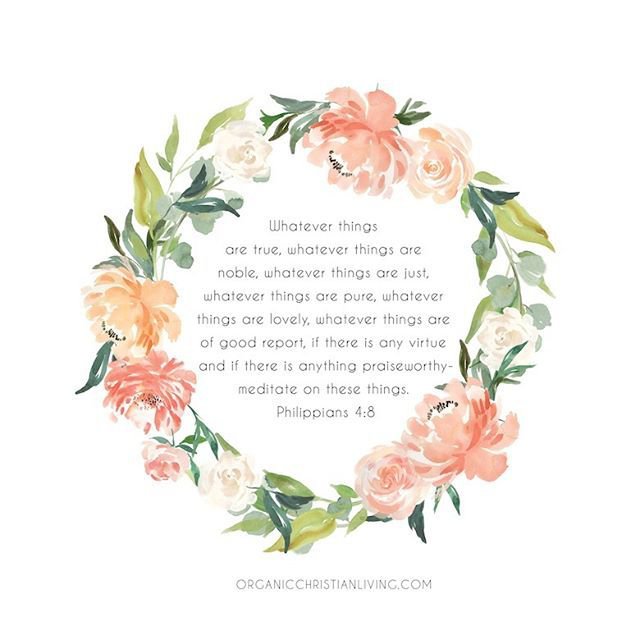 For questions and/or to contact the Circle leadership, please fill out the following information: