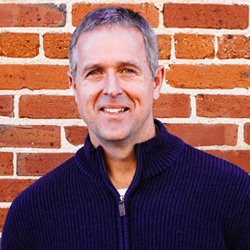 Dave grew up in Lake Wales, FL, where his father was a Presbyterian pastor and his mother an author and homemaker. He received his college degree from Wheaton College (IL) and completed his graduate work at Gordon-Conwell Theological Seminary. Before accepting the call to FPC Mooresville, Dave served churches in Newport Beach, CA, as a youth minister, and Litchfield, CT, as Senior Pastor. He continues to have a strong heart for youth and deeply values our church's commitment to inter-generational ministry that is Christ-centered and missional oriented.
Dave, together with his wife Jodi, has six daughters- Cassandra, Courtney, Kinnon, Kailie, Ciarra, and Karli. He enjoys travelling with family, reading, jogging, church softball, and is an avid Red Sox fan. Although he has tried to remain neutral in regards to the Carolina NCAA sports scene, his daughter's recent entrance to NC State may eventually influence his loyalties.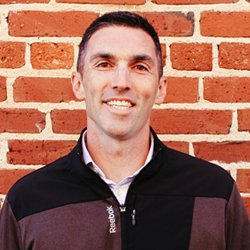 Jason Sentas and his wife Stephanie have four children and came down to Mooresville from the South Shore of Boston. He graduated from the University of Massachusetts in Boston with a Bachelor's Degree in Political Science and received his Master of Divinity from Gordon-Conwell Theological Seminary. Before arriving here, Jason served at First Presbyterian Church in Quincy, MA for 15 years. Jason loves to laugh, talks a little bit too loud, and enjoys eating dessert first.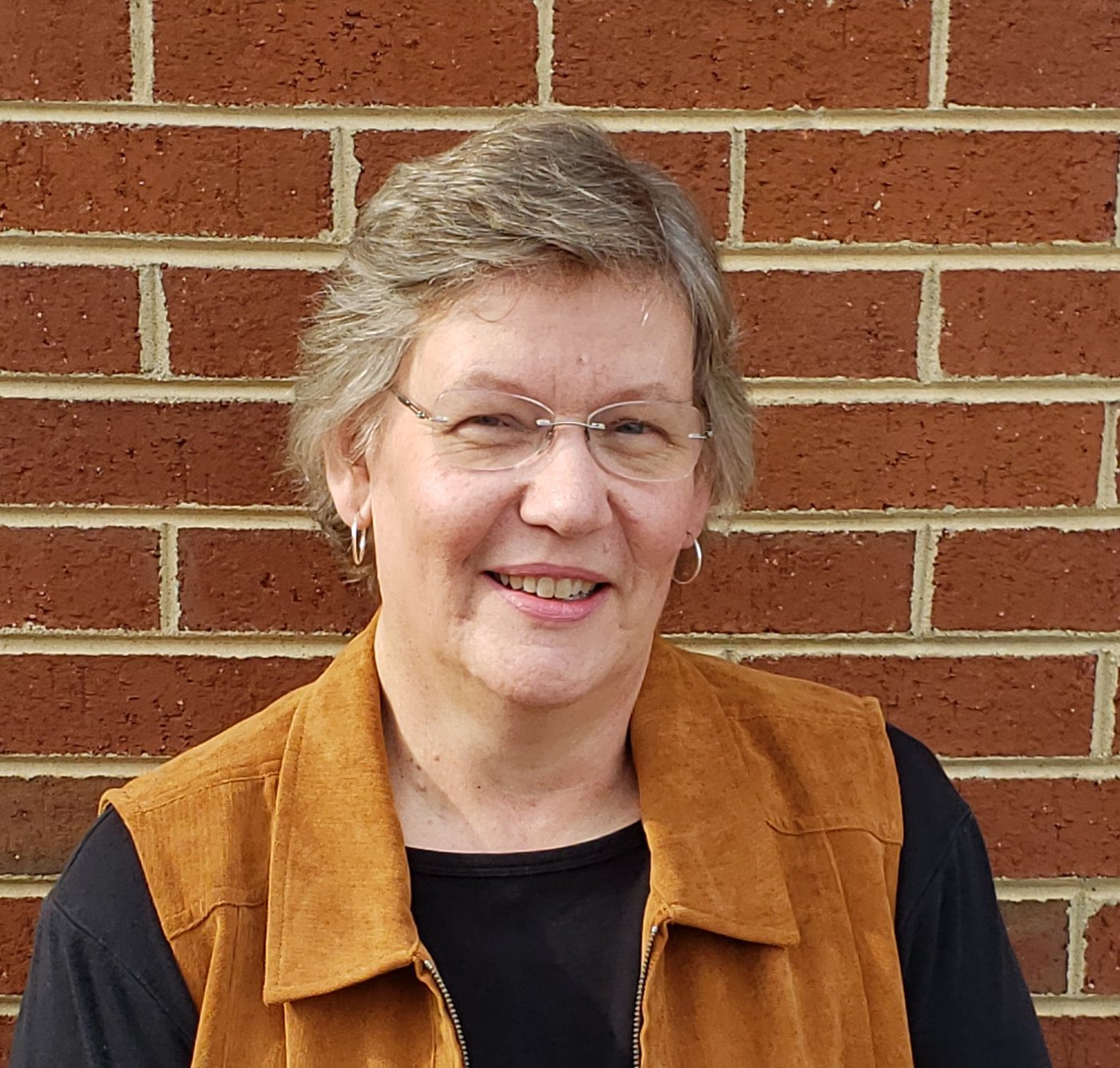 Ellen Auten has served as Director of Christian Education at First Presbyterian since 1999. Originally from Roanoke, VA, she is a graduate of Salem College in Winston-Salem, NC, with a B.A. in History and teacher certification in grades K-9. A former elementary school teacher, she and her husband, Mark, have three daughters and two granddaughters: Mary Ellen, Director of Communications and Marketing at Asheville Christian Academy, living in Black Mountain, NC; Laura Christman (and husband, Matt), Hospice nurse, and granddaughters Maddy and Milly, living in Mooresville; and Rebecca, a student in the Occupational Therapy program at East Carolina University, living in Greenville, NC.
Ellen enjoys the opportunity to work with all ages in her responsibilities as DCE, and considers it a privilege and joy to work in the educational ministries at First Pres. She is able to combine her love of teaching and learning with our instructions to "grow in the grace and knowledge of our Lord and Savior, Jesus Christ" (II Peter 3:18), and encourages the congregation to participate fully in the educational opportunities available.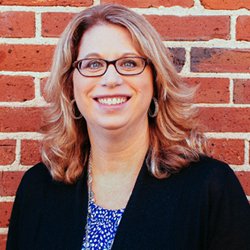 Lori is a certified K-6th grade teacher and has a master's degree as a Reading Specialist. She is married to Mark, and they have three children; Noah, a 3rd grader, Jack, a kindergartner and Tess, who is in our Ducks class. Both Noah and Jack attended First Presbyterian Preschool.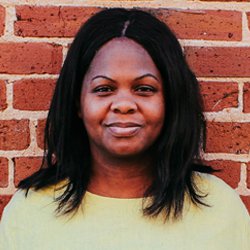 Marian joined the staff of FPC in 2017 as the Business Administrator. She earned a Master's degree in Business Administration with a concentration in Accounting as well as a Bachelor degree in Accounting from Lenior Rhyne University in Hickory, NC. She is married to Johnie, and they have two children; Donavan, a sophomore at Lenior Rhyne University and Josiah, a sophomore at Newton-Conover High School.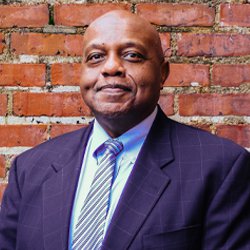 Gregory Thompson, (greg@mooresvillefpc.org)
Dr. Greg Thompson joined the staff of FPC in 2014 as organist. He has deep roots in music ministry, having served in churches in NC, SC and Ohio. He holds degrees in music from Morris College, a Master's degree from Peabody Conservatory of Music and a Doctor of Music from the University of SC. Greg is an Associate Professor of Music at Winston-Salem State University and spends his summers as Head of Staff Accompanists at the University of Miami in Salzburg, Austria. Greg's skills as an accompanist have taken him throughout the United States and abroad.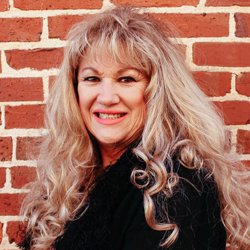 Originally from California, Jerilyn moved to Mooresville a number of years ago and has been serving as our Church Hostess. She supervises the preparation of church fellowship meals, the weekly Logos/MSM dinner, special event meals/receptions, and other hostess responsibilities from time to time. We are blessed to have her dedicated and delicious contributions to the fellowship of FPCM.