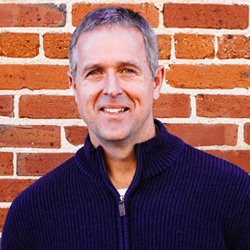 The Rev. Dr. David F. Rockness (dave@mooresvillefpc.org)
Dave grew up in Lake Wales, FL, where his father was a Presbyterian pastor and his mother an author and homemaker. He received his college degree from Wheaton College (IL) and completed his graduate work at Gordon-Conwell Theological Seminary. Before accepting the call to FPC Mooresville, Dave served churches in Newport Beach, CA, as a youth minister, and Litchfield, CT, as Senior Pastor. He continues to have a strong heart for youth and deeply values our church's commitment to inter-generational ministry that is Christ-centered and missional oriented.
Dave, together with his wife Jodi, has six daughters- Cassandra, Courtney, Kinnon, Kailie, Ciarra, and Karli. He enjoys travelling with family, reading, jogging, church softball, and is an avid Red Sox fan. Although he has tried to remain neutral in regards to the Carolina NCAA sports scene, his daughter's recent entrance to NC State may eventually influence his loyalties.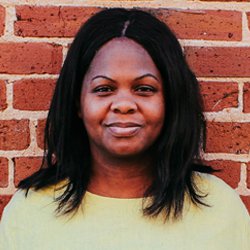 Marian Dillingham (marian@mooresvillefpc.org)
Marian joined the staff of FPC in 2017 as the Business Administrator. She earned a Master's degree in Business Administration with a concentration in Accounting as well as a Bachelor degree in Accounting from Lenior Rhyne University in Hickory, NC. She is married to Johnie, and they have two children; Donavan, a sophomore at Lenior Rhyne University and Josiah, a sophomore at Newton-Conover High School.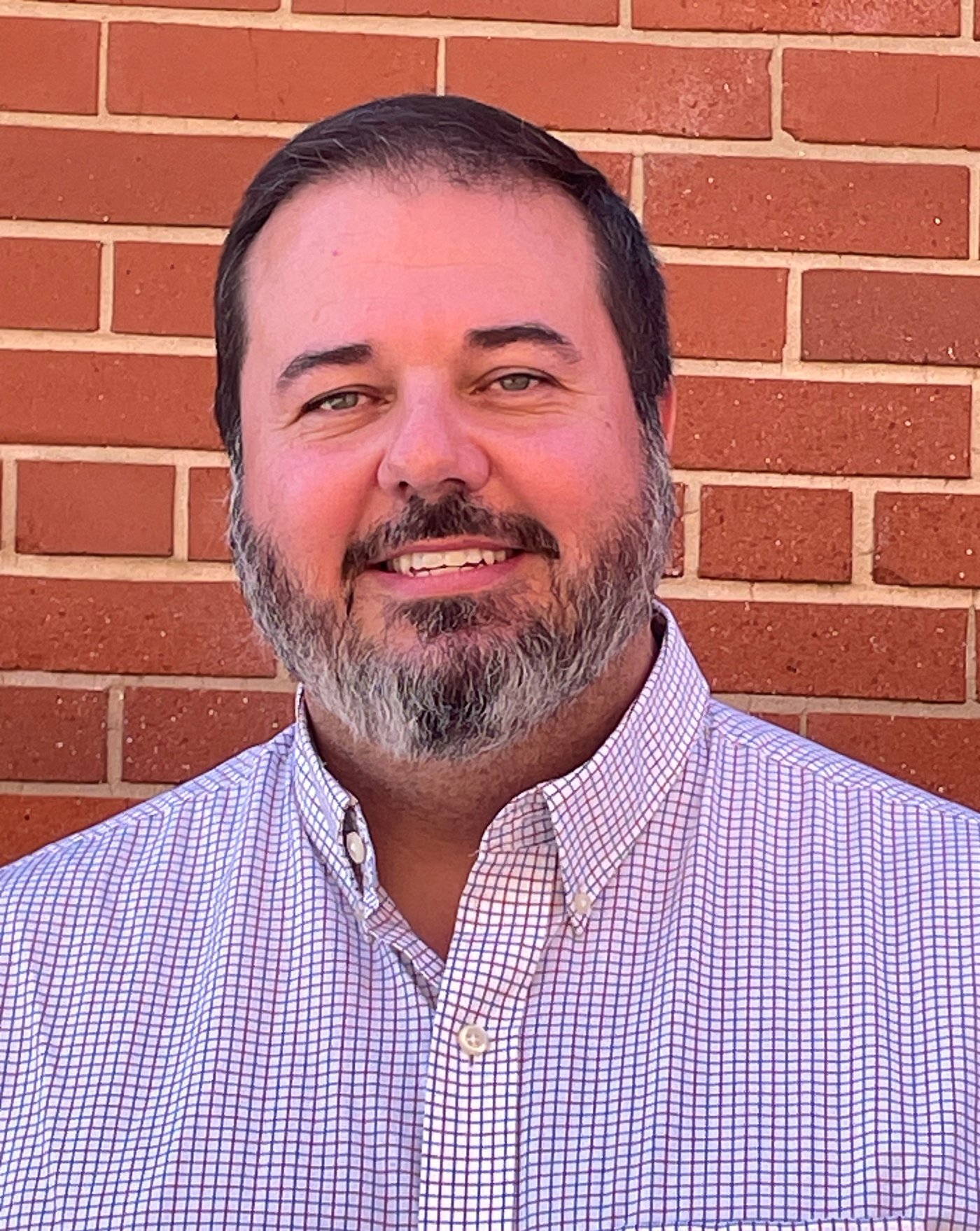 David Hamilton (david@mooresvillefpc.org)
David joined the First Presbyterian staff in September of 2023 as the Director of Music. David is happily married to his high school sweetheart Amy. Their four children are Banagher, Linden, Violet, and Amias. David's career in music began at The North Carolina School of the Arts in Winston-Salem where he received his high school diploma in Voice Performance. He continued his education at the University of North Carolina at Greensboro receiving a Bachelor of Music in Voice Performance. At the Boston Conservatory, he received a Master of Music in Voice Performance and was a member of Pi Kappa Lambda. David's professional career includes teaching in both public and private schools as well as the college level. He has most recently served as Music Director at one of our ECO churches. He has worked with Pre-K through high school age children. His performance career has varied—performing in operas as well as presenting recitals in different venues. He's also been featured in Oratorio solos in different churches on the east coast. David has served in apprenticeships at Sarasota Opera and Opera Carolina and four other sites. To acknowledge his talent, David has received awards for his performance: The Ron & Charlotte Payne Award from the Metropolitan Opera National Council, First Place from the National Association of Teachers of Singing in Finger Lakes, and First Place from the Music Teachers National Association.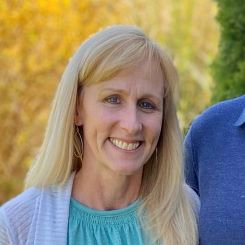 Tracey Prochaska (tracey@mooresvillefpc.org)
Tracey graduated from Clemson University with a degree in Business Administration. She has worked in education for much of her career. The past 13 years she taught at First Presbyterian Preschool. She is married to her husband Paul and they have three children - daughter Logan and sons Evan and Miles ( all graduates of First Presbyterian Preschool).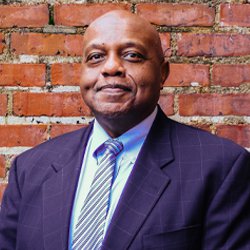 Gregory Thompson, (greg@mooresvillefpc.org)
Dr. Greg Thompson joined the staff of FPC in 2014 as organist. He has deep roots in music ministry, having served in churches in NC, SC and Ohio. He holds degrees in music from Morris College, a Master's degree from Peabody Conservatory of Music and a Doctor of Music from the University of SC. Greg is an Associate Professor of Music at Winston-Salem State University and spends his summers as Head of Staff Accompanists at the University of Miami in Salzburg, Austria. Greg's skills as an accompanist have taken him throughout the United States and abroad.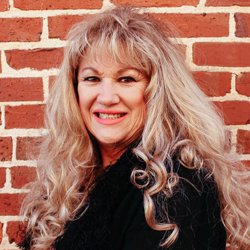 Jerilyn Fair (jerilyn@mooresvillefpc.org)
Originally from California, Jerilyn moved to Mooresville a number of years ago and has been serving as our Church Hostess. She supervises the preparation of church fellowship meals, the weekly Logos/MSM dinner, special event meals/receptions, and other hostess responsibilities from time to time. We are blessed to have her dedicated and delicious contributions to the fellowship of FPCM.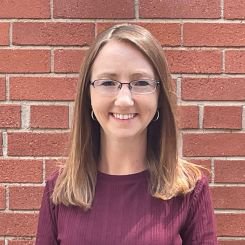 Erika Hammons (erika@mooresvillefpc.org)
Erika joined the FPC staff in 2022 as the Office Assistant. She grew up in Mooresville and graduated from UNC Charlotte with a degree in Business Administration. Before joining our staff, she worked at Mitchell Community College as a math instructor. She and her husband Scott have two children. Both of her children attended the preschool at FPC, and her mother was a preschool teacher here for many years.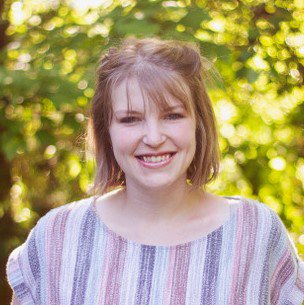 Kerri Smith (Kerri@mooresvillefpc.org)
My name is Kerri Smith and I have the joy and privilege of being the Worship Leader here at First Presbyterian. I've always loved to sing, but most of all, I love to worship. Over the years God has shown me that worshipping and leading others in worship is my mission on this earth. First Presbyterian has given me the space to grow into that leadership role, and it has been a true blessing. I'm extremely thankful for this position, and will continue to lean on Christ through it all.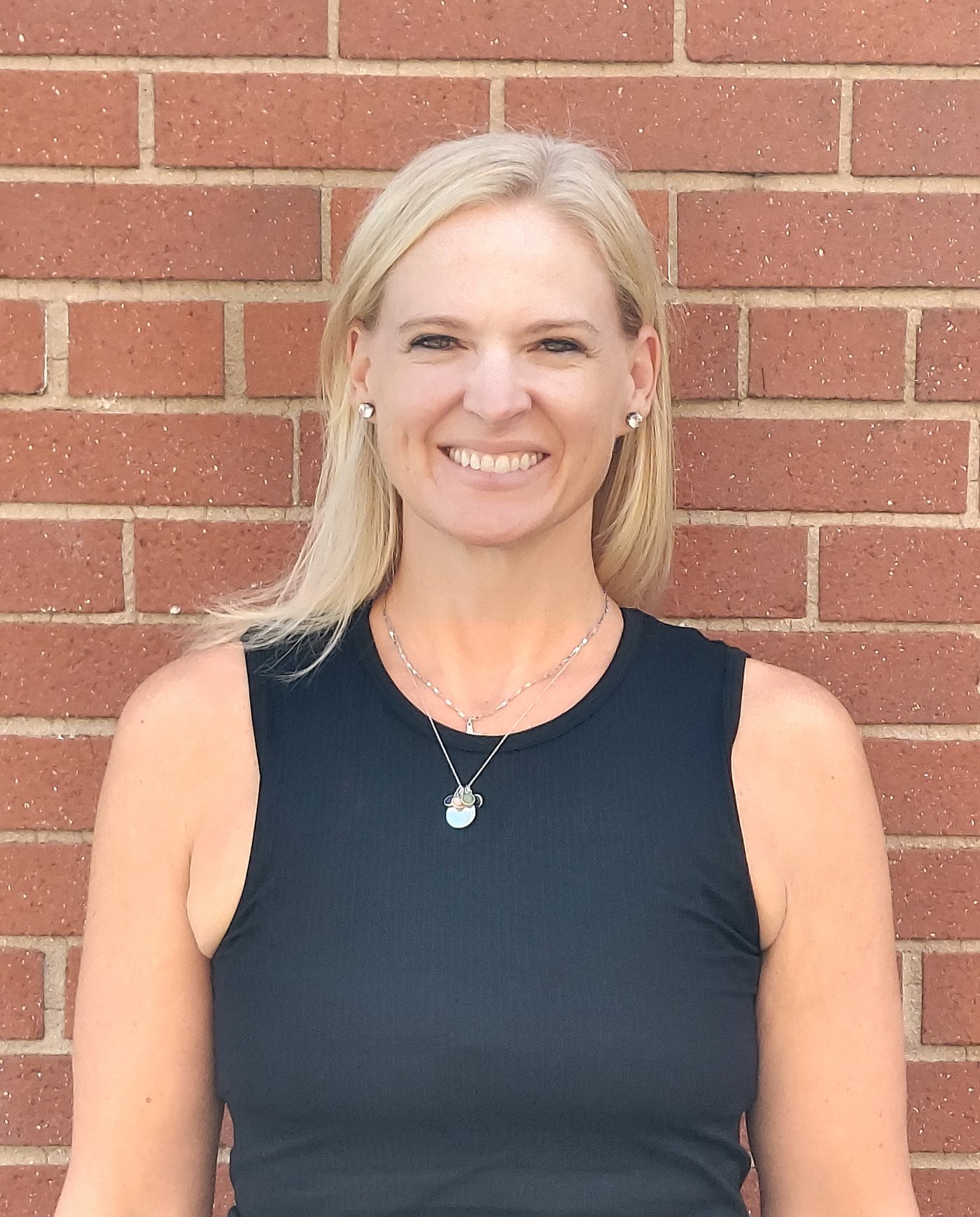 Melissa Foulke (melissaf@mooresvillefpc.org)
Melissa joined the FPC staff in September of 2023 as the Interim Director of Christian Education. Melissa and her husband Jake are originally from the Washington DC area and are avid DC sports fans. She has a BS in early childhood education and a Masters of Education. For the last 15 years Melissa has been blessed to be a stay at home mom to their 5 boys; Ethan, Justin, Caleb, Logan and Dylan. The Foulke family has been in Mooresville for almost 3 years and has attended FPC nearly as long.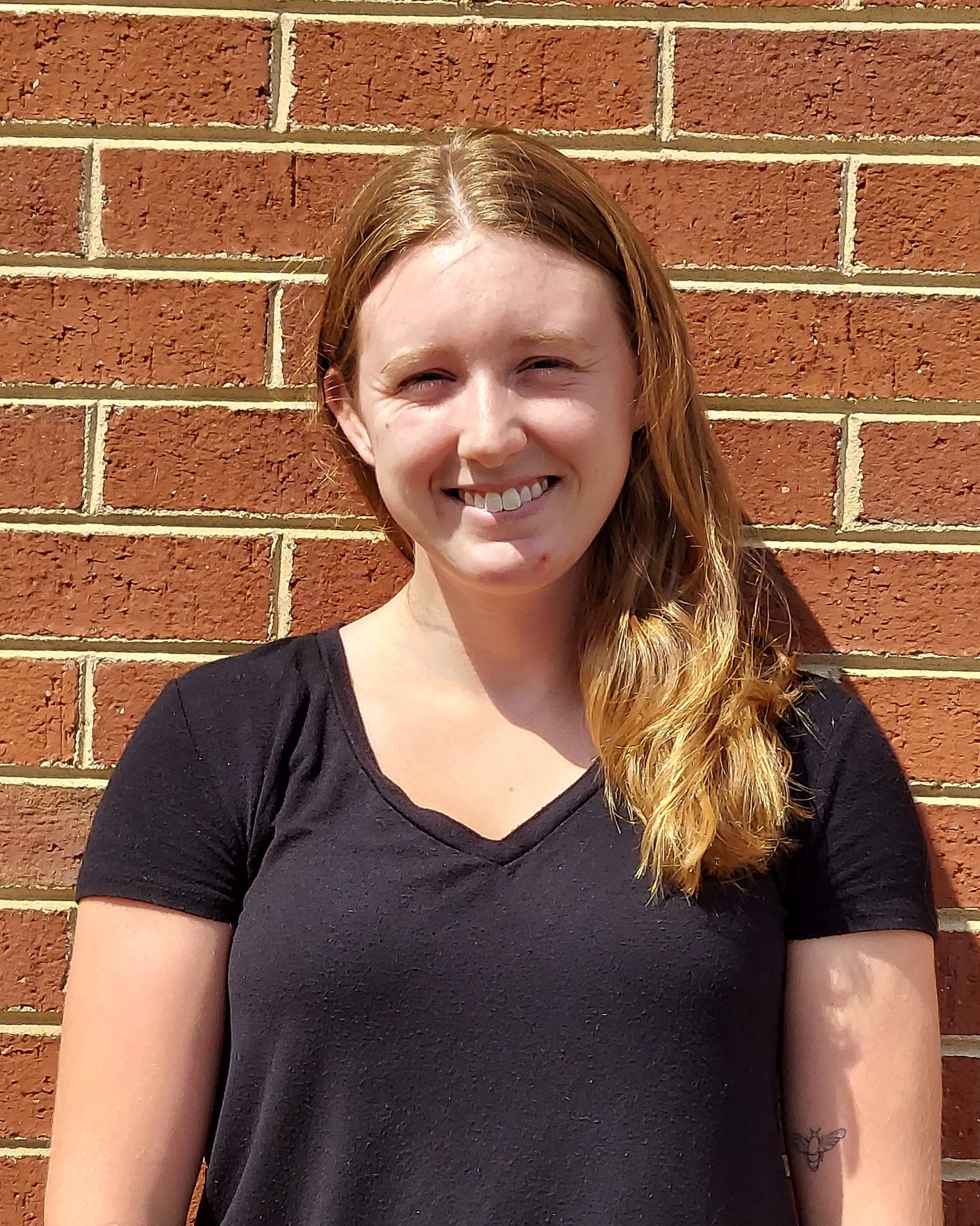 Alyssa Deery (alyssa@mooresvillefpc.org)
My name is Alyssa Deery. I have been in the position of 'Youth Intern' since January of 2022 and have loved serving the church in this capacity. I have been able to learn more about who I am and the gifts that God has given to me. It has been such a joy! I am a Mooresville native, graduating from Mooresville High School in 2016. I then went to UNC Charlotte for my undergraduate in Criminal Justice. Through a ministry in college, I became a Christian and found my passion was more in ministry than criminal justice. I am forever thankful for FPC giving me a chance in pursuing ministry in youth. Continue to keep our church and youth in your prayers!