Women of Faith, also known as Circle 4, is small group of women who are dedicated to the Lord, their faith and each other.
Women of Faith meets on the 2nd Tuesday of the month at 10 a.m. in the
143 Broad Street worship space. We are a safe place to study the Bible, pray, ask questions, and offer thoughts.
We value, respect, and learn from each other, believing it is vitally important for us to support each other and our church.
"Because of this, encourage the hearts of your fellow believers and support one another, just as you have already been doing." 1Thessalonians 5:11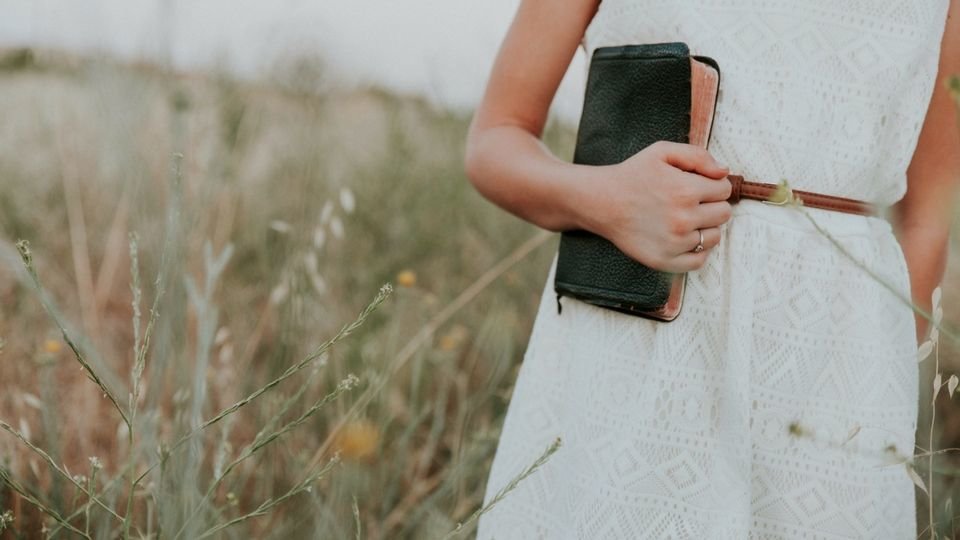 For questions and/or to contact the Circle leadership, please fill out the following information: