Lost & Found is a Bible study group for women that meets to encourage women in their relationships with LORD....and to challenge them to grow in their faith and knowledge of Scripture.
Each session is 8-10 weeks in duration during the Spring and Fall, with topics ranging from specific books of the Bible,
marriage and family, matters of faith, and personal growth.
Lost&Found AM meets Monday mornings 9:30-11:15am
(Childcare is provided.)
Lost&Found PM meets Wednesday evenings from 6-7:30 pm*.
(*Parents with children in the Logos program will be dismissed to pick up their children at 7pm.)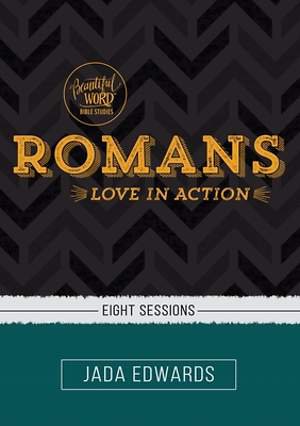 The FALL 2023 session for Lost & Found will begin on Sept. 25th and 27th respectively. Join us for our study on the New Testament book of Romans by Jada Edwards, "Romans: Live with Clarity"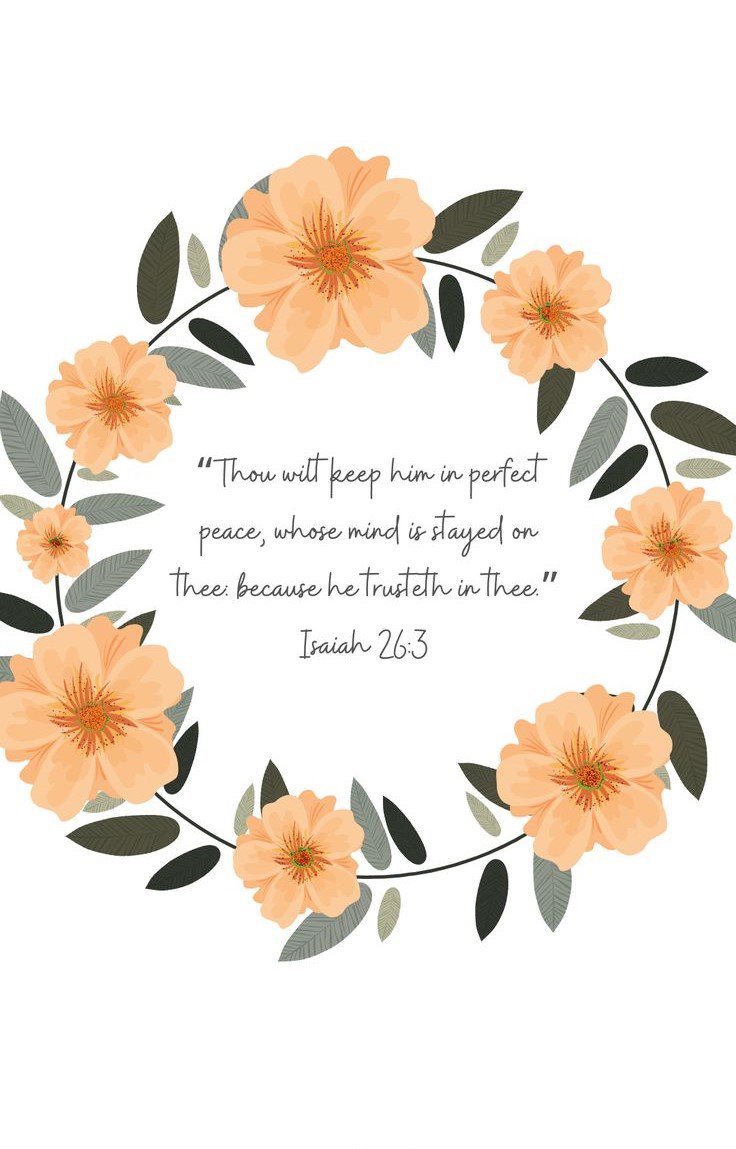 TAKE A LOOK AT SOME OF OUR PAST STUDIES...
The 2022-23 season of Lost & Found was filled with hope, encouragement, challenge, and growth in our knowledge of God's Word. In the Fall our Monday morning group read through, "You are Free-Be Who You Already Are" by Rebekah Lyons. In this study we discovered that "God has plans for something specific for each one of us, if we just have ears to hear the still small voice of a Father that beckons."
The Wednesday evening group delved into "Jude: Contending for the Faith in Today's Culture" by Jackie Hill Perry. This often-overlooked book of the Bible is as relevant today as the time it was written. In this study we looked into themes of being called, loved, and kept,
and learned how to point others to Jesus in grace and truth.
In the Spring both groups walked through the Spiritual disciplines
using Kelly Minter's book, "Encountering God". We learned why spiritual disciplines are essential in our walk with God, unpacked the biblical foundations for spiritual disciplines, and discovered practical ways to practice prayer, study, worship, generosity, rest, and much more.
We pray you always continue to grow strong in God's Word!
Have your roots planted deep in Christ. Grow in Him. Get your strength from Him. Let Him make you strong in the faith as you have been taught. Your life should be full of thanks to Him. Colossians 2:7